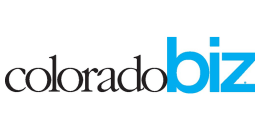 by Dynamic Alternate Finance
Nov 16, 2015
Category: In the News
In an article profiling Cannabis Commodities Exchange, ColoradoBiz Magazine mentioned the Dynamic Alternative Finance model of acquiring financing. They dived into the many ways businesses are putting capital to use, and DAF's approach to the industry. View the full November/December issue here, and see our feature on page 16.
READMORE