2023 Cannabis Industry Predictions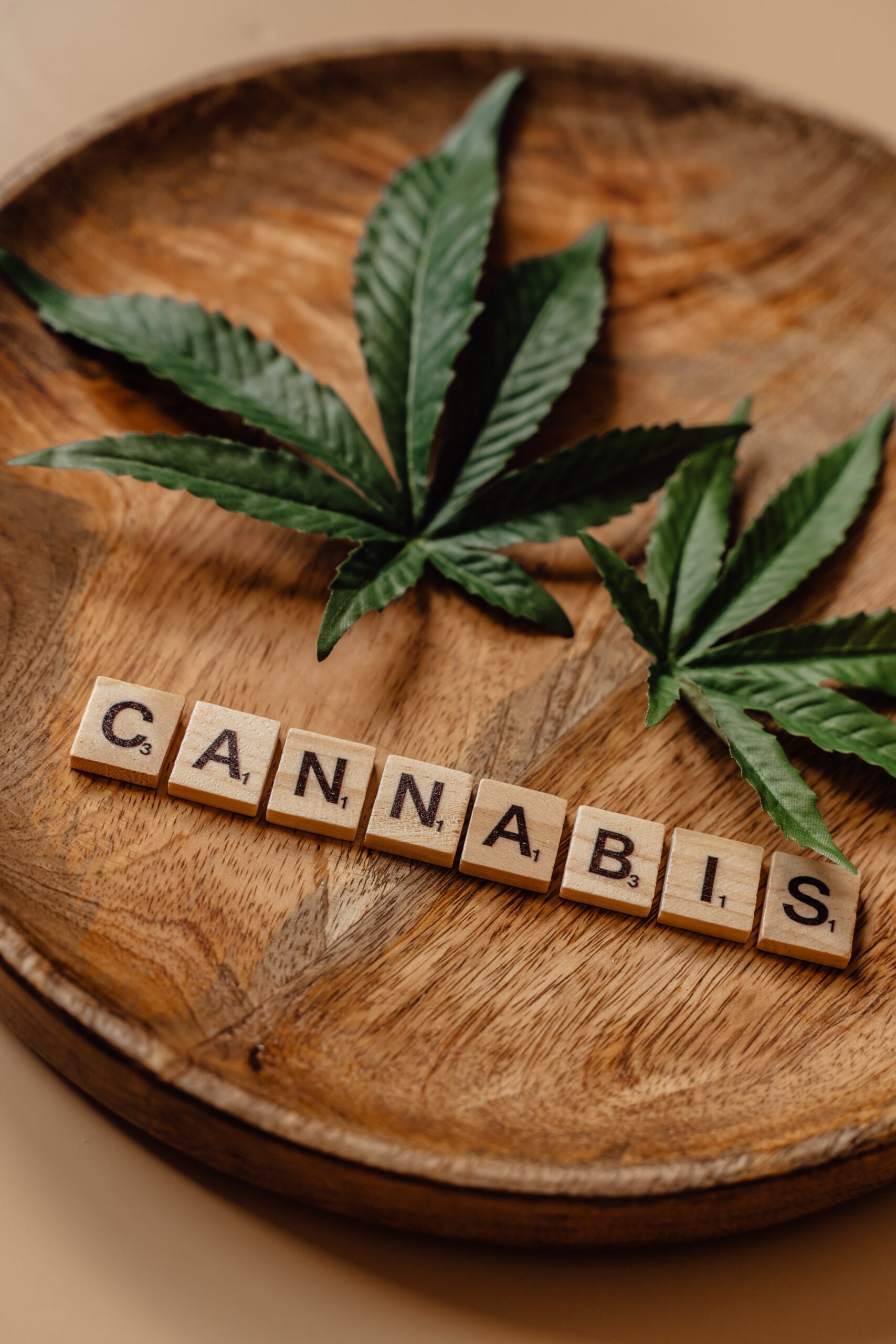 2023 Cannabis Industry Predictions
Between a host of new cannabis industry inventions, the first-ever federally approved cannabis reforms bill. President Biden's landmark step of pardoning all federal cannabis possession charges, and calling on governors around the U.S. To follow suit in 2022 was an important year for cannabis reforms and the growth of the cannabis industry.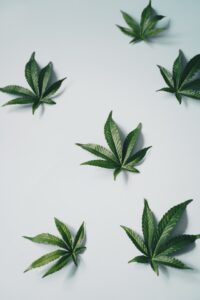 But despite these exciting successes and developments. The industry is ready to have an even more incredible year in 2023. So we asked a wide group of cannabis experts, entrepreneurs, and other professionals to weigh in with their predictions for the industry next year. This is the first instalment of our 2023 Cannabis Industry Predictions series. Scroll down for the reactions and predictions we received from cannabis retail, marketing and branding, CPG, and education specialists.
See the full article on Ganjapreneur here!