3 Must-haves when starting a cannabis dispensary business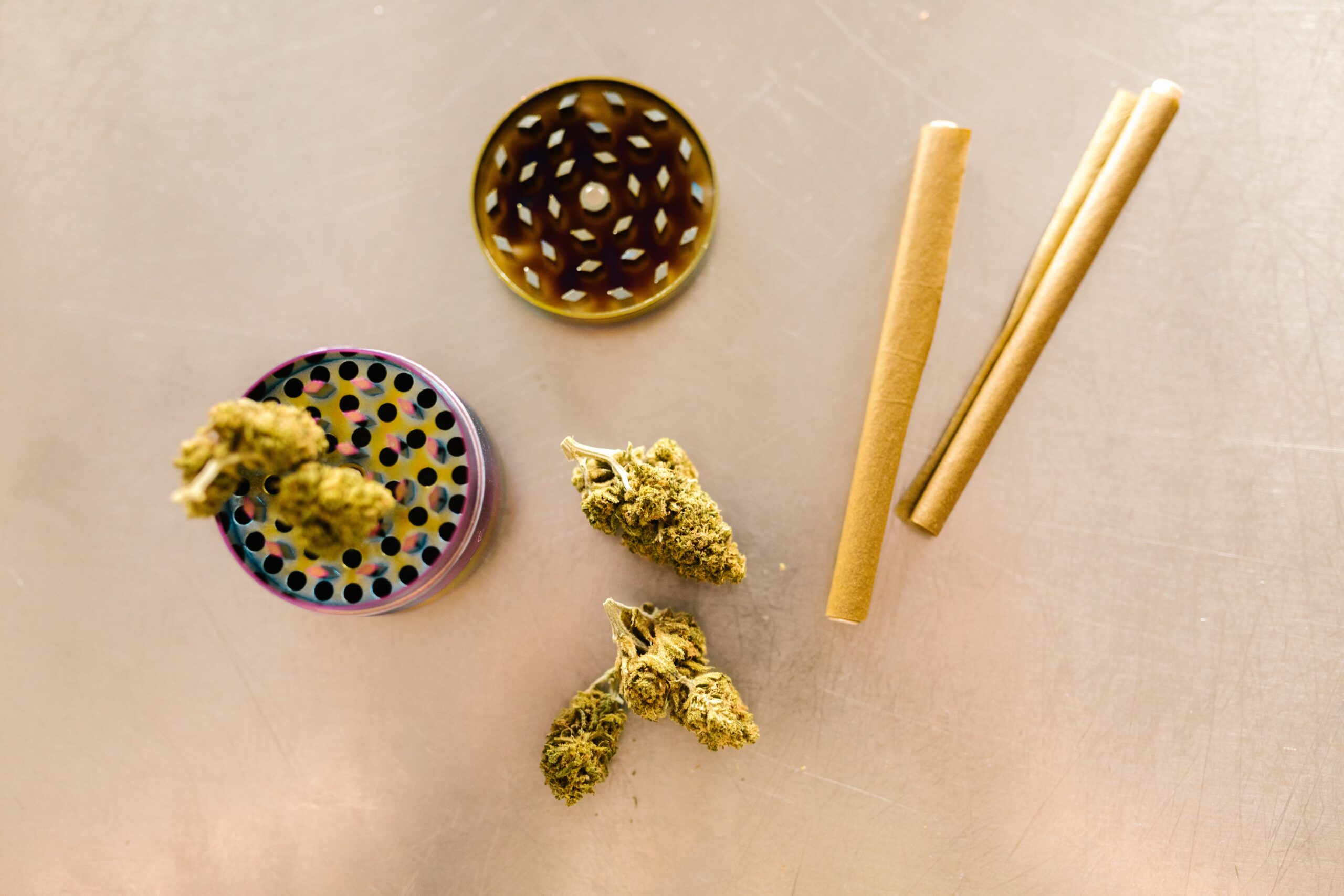 As marijuana becomes more mainstream and public sentiment tends towards the positive regarding both recreational and medical use of the drug, more and more entrepreneurs are setting up the cannabis dispensary business. This trend has also been accelerated by the wave of legalization engulfing the United States. New York, Virginia, and New Mexico are just some of the most recent States to get swept up by the tide last year.
The cannabis industry is quickly becoming one of the major creators of new jobs in states where it is legal. In 2019, the cannabis industry employed over three hundred forty thousand Americans in various stages of the marijuana supply chain. The industry also contributed upwards of USD $13 billion to the national GDP. This was in 2019 when just a hand full of States had legalized the recreational consumption of cannabis. The numbers are much more significant now, with eighteen States having it officially legal and another dozen having it as a decriminalized substance.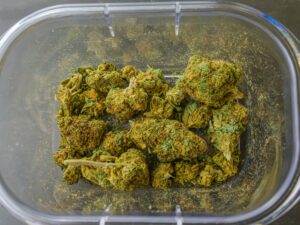 As a result of those startling numbers, it is easy to understand why investors and entrepreneurs are diving headfirst into the cannabis industry. However, some things need to be in place in order to operate a successful cannabis startup that can grow into a large, publicly-traded multinational corporation.
In this article, we will highlight three primary ingredients that you need in your cannabis startup for it to succeed. We hope that this helps entrepreneurs ensure that these elements are all in place before opening their doors. Furthermore, having these in place will help you attract investors since investors always check for them before investing in a cannabis startup.
3 Must-haves when starting a cannabis dispensary business
1.        The necessary licenses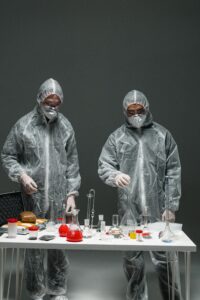 This is one of the most complicated barriers to starting a legal cannabis business in the United States. The requirements and number of licenses you have to get will vary depending on where you register your cannabis startup in the US. In addition, the body responsible for issuing the license will also depend on which state you are in.
In Nevada, for instance, the Department of Taxation is responsible for licensing and regulating both recreational and medical marijuana dispensaries. In California, startups can apply to either the Bureau of Cannabis Control, CalCannabis Cultivation Licensing or the Manufactured Cannabis Safety Branch. So, depending on which part of the supply chain you are in, you will need to go to one of the above to apply for the appropriate licenses in your state.
2.        A good branding and marketing strategy
Now that the cannabis business is being legalized across the United States, retailers and farmers no longer have to operate anonymously. Cannabis businesses now have to brand and market their products just like any other business.
Cannabis startups should also do due diligence on their consumers and profile their target markets. You must know where your consumers go for information on cannabis and establish yourself as a thought leader in those spaces. Running a cannabis business is no different from any other business. Your business needs to develop ways to engage its users, generate qualified leads and convert those leads into sales.
3.        A financial backer
Lastly, cannabis businesses need solid financial partners and investors from the start. Unfortunately, due to cannabis not being legal on a federal level in the United States, many banks are limited in the financial support and liquidity they can offer cannabis businesses. This means that for a cannabis business to succeed, it needs financial partners that are ready to provide the necessary liquidity to get it off the ground.
Prioritizing debt financing allows business owners to retain equity and control over their operations.
Bonus: Location! Location! Location!
Every successful cannabis dispensary has a good location from which to do business. This is one of the general laws of retail trade. Location is everything. However, it might be more critical for cannabis dispensaries than regular retail businesses.
With regional zoning laws and the regulations governing cannabis retail in each state, cannabis businesses cannot operate everywhere that other businesses can. For example, in certain States, cannabis dispensaries are not allowed to operate close to schools, rehab centers and even churches. This makes it even more vital that you find the right location.
And in this case, the right location is where you will have the most traffic and where you are legally allowed to set up as per your state's laws.
This is our list of the three most important things that have to be in place in order for a cannabis startup to succeed. Make sure you have all of them before diving into the cannabis industry, either as an entrepreneur or an investor. Contact us today for help starting your cannabis dispensary.