5 Top Tips to Maximize your Dispensary Sales on 4/20 and Beyond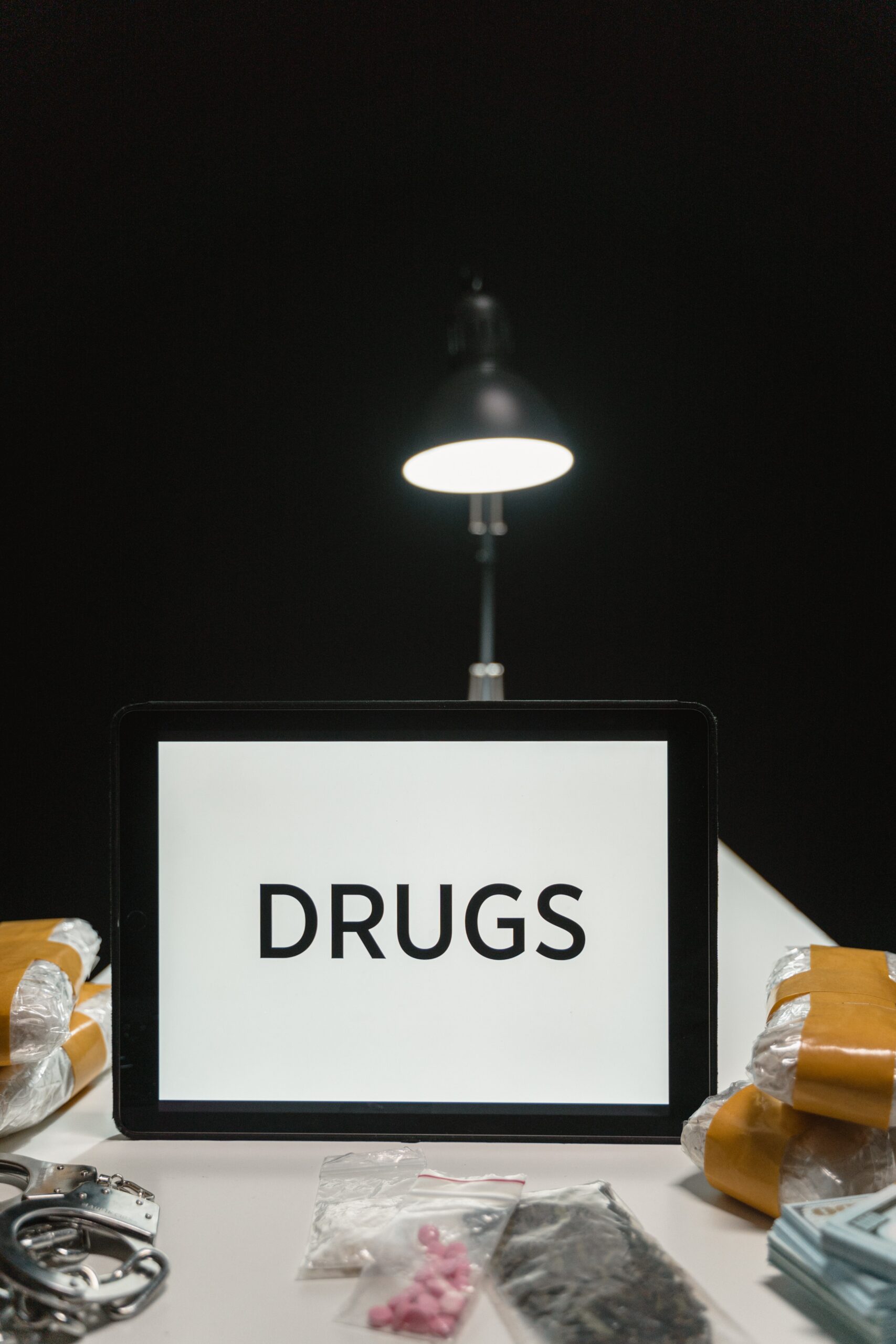 April 20th is upon us, and this is a time to celebrate cannabis culture because, for the initiated, 4/20 is a 'holiday' dedicated to cannabis. It is the day that cannabis users worldwide celebrate cannabis and the culture that it has given us. People get together to partake in various cannabis products, and for you as a business owner, this is a day for you to maximize your dispensary sales and grow your customer base in the process. Think of it as the cannabis Black Friday.
According to a recent cannabis sales report, sales of cannabis during the week of April 20th almost doubled in 2021 from 2018. Cannabis sales in the week of 4/20 went from about 88 million dollars in 2018 to about 175 million dollars in 2021. This increase in sales happened in 2021 despite the Covid-19 pandemic hindering sales and consumption of cannabis across the country. That would suggest that 4/20 sales will be even bigger this year since many of the Covid-19 restrictions have been lifted.
Furthermore, in addition to lifting the Covid-19 restrictions, cannabis legalization efforts and public sentiment have improved a great deal since 2018, so one would expect the sales this year to be astronomical.
However, as a cannabis dispensary owner, you can't afford to simply sit back and wait to make a killing on 4/20. Instead, you have to devise a strategy and take deliberate steps to ensure you maximize your 4/20 sales this year. This article highlights five tips that will help you maximize your dispensary sales this 4/20.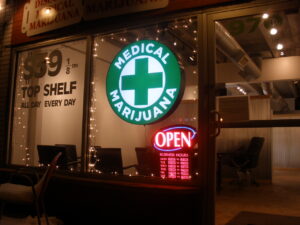 1.   Stock up early and intelligently
Running out of stock on 4/20 is akin to brand suicide among cannabis dispensaries. Not only will it send your customers to your competitors, but it will also lead to negative reviews and sentiments among consumers, which will affect your business even after 4/20 is done.
To avoid such a disaster, you need to have your 4/20 stock in inventory well before the day itself. This helps you plan your marketing materials and display materials ahead of time. You may also want to print a special menu for 4/20 highlighting all the products you have in stock.
Additionally, you should ensure that you stock intelligently. Use your historical sales data to know the consumers' favorite products and have those stocked in excess because those will be flying off the shelves.
2.   Prioritize female cannabis consumers
While there are more male recreational cannabis consumers than females, female cannabis consumers tend to celebrate 4/20 more than their male counterparts. According to a recent consumer spending report, 47% of female cannabis consumers plan to partake in dispensary deals on 4/20, while only 33% of their male counterparts do. Furthermore, female consumers are 13% more likely to celebrate 4/20 than male consumers.
This is a good reason for you to make room for female consumers on 4/20. Target them with your marketing content and stock some of their favorite products. You could also offer a discount to female consumers in your marketing content to ensure that they celebrate at your store.
3.   Deploy your entire staff on 4/20
You need all hands on deck on 4/20, so it is essential to ensure that your staff is all available to you on the day. This means sending out a revised shift schedule well in advance and ensuring that your team is prepped and ready for the overwhelming sales activity that comes with the day.
On top of ensuring that they are all available, you should refresh them on the available products, their effects and benefits because that will get them to make more sales, and the sales process will go by much more smoothly.
Since you will likely be open till late on 4/20, you should clear all your staff for overtime work and give them a favorable rate for overtime.
4.   Give discounts and offers on less popular products
Like Black Friday for retail stores, 4/20 offers cannabis dispensaries the opportunity to clear slow-moving inventory. One of the best ways to do this is to give offers and discounts on these products. That will make them more attractive to consumers and clear room for new merchandise in your stores.
Another strategy you could use is to give out coupons for discounts on these products for purchase after 4/20. This could help you convert one-time 4/20 customers into regulars since they will keep coming back to redeem their coupons.
5.   Give your customers a party.
Waiting in line on 4/20 can be one of the most boring activities of the day. Many dispensaries report that they lose many customers because of the long lines and the wait times. These customers most likely won't return to the store even after 4/20.
One of the best strategies to keep customers occupied during the wait on 4/20 is to throw a 4/20 party in the store. For instance, you could set up a DJ booth and have music playing. You can also hire a food truck and offer refreshments to ensure that customers don't get hungry and leave to get food since they most likely won't return.
Finally, you can give out goodie bags with coupons, t-shirts, wristbands and other branded memorabilia that will help you retain those customers even after 3/20.
That is our list of the top five tips you can follow to maximize your dispensary sales on 4/20. Are you interested in learning more? Contact us today for more information on maximizing sales in your dispensary even after 4/20.