Know Your Cannabis Business Overhead Ratio
The majority of cannabis business owners stress out about costs every day overhead ratio. This makes it challenging to invest additional money in the company to grow it.
How much overhead is too much?
That is a ruse of a question. Focus on overhead as a ratio, as a percentage of sales, rather than as an ideal, fixed monetary figure.
Check out this article in MJBiz Daily regarding calculating your overhead ratio here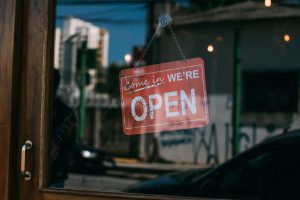 #mjbizdaily#cannabisbusiness#cannabisfinance#cannabisfunding#cannabisloans#cannabislending
Contact Us to get a quick cash infusion for your business!