Need to Purchase/Refinance/Build Out Your Cannabis Property?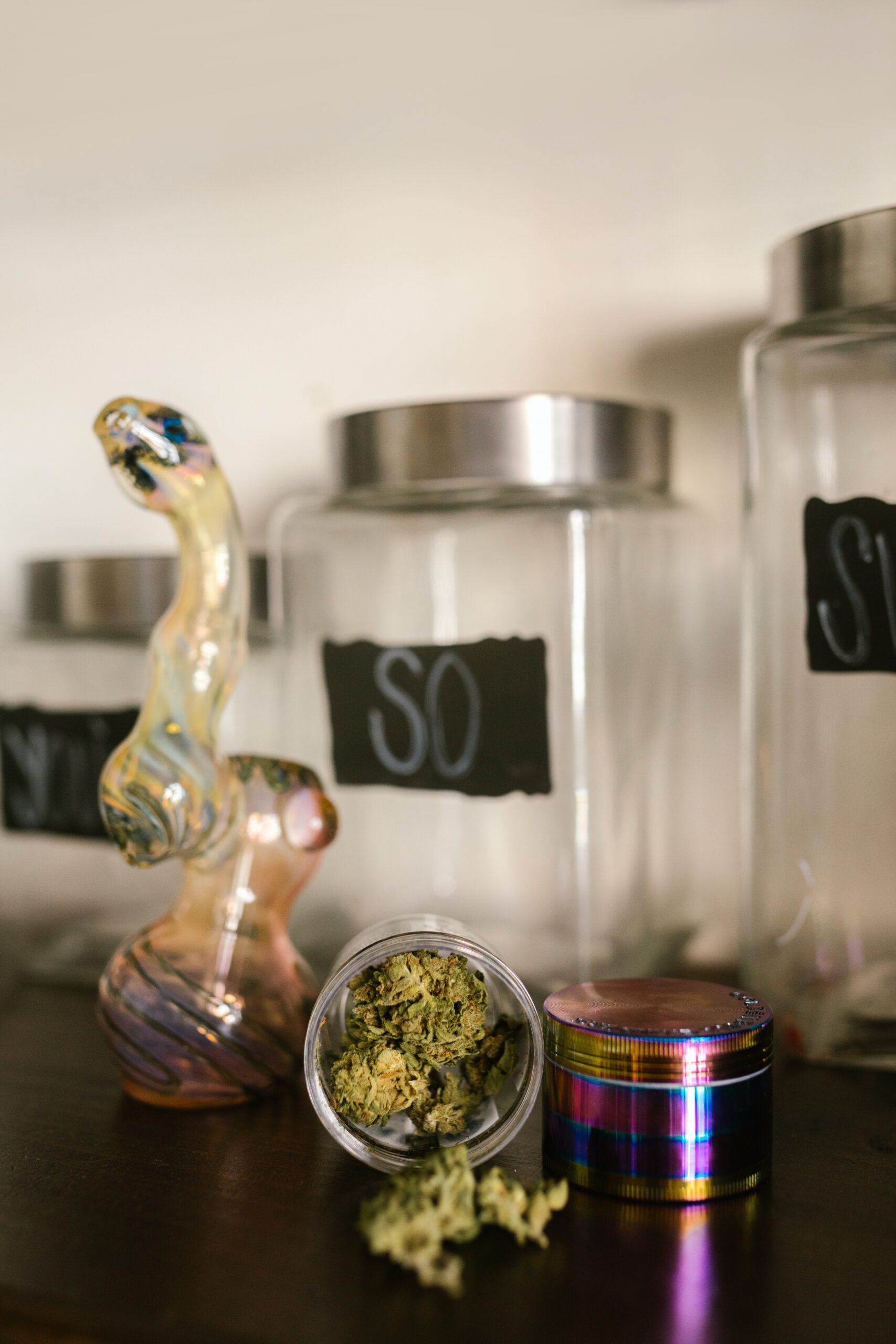 Let Our Experts Help About Cannabis Property!
Cannabis property, our amazing team of professionals has helped cannabis operators like you purchase properties. Refinance into better terms, and build out and construct new facilities by obtaining financing for real estate and equipment.
We recently secured funding for a Michigan cannabis property owner/operator who needed $2.3M for a cash-out refi and construction to build out a cultivation and dispensary property.  The borrower is very satisfied with both the process and the terms.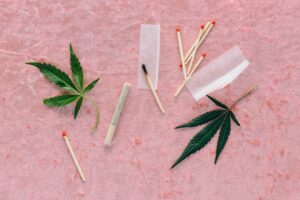 Recently secured $2.5mm refinance for SW U.S. cultivation facility. The borrower is very pleased with the outcome.
Recently secured $2.1mm funding for the acquisition of a Colorado indoor cultivation facility.
Several additional completed transactions in 2021
Cannabis Property with deep industry relationships and a network of enthusiastic lenders, our team will confidently guide you through the application and underwriting process. Our lending partners are experienced and well-capitalized professionals that require moderate leverage. A visible repayment strategy, and offer competitive terms and pricing.
(We have loan options available for working capital for other uses as well!)
Contact Us today to become our next success story!
#cannabisrealestate#cannabisconstruction#cannabis#cannabisequipment#cannabisfinancing