How the Passed MORE Act Could Transform Your Cannabis Business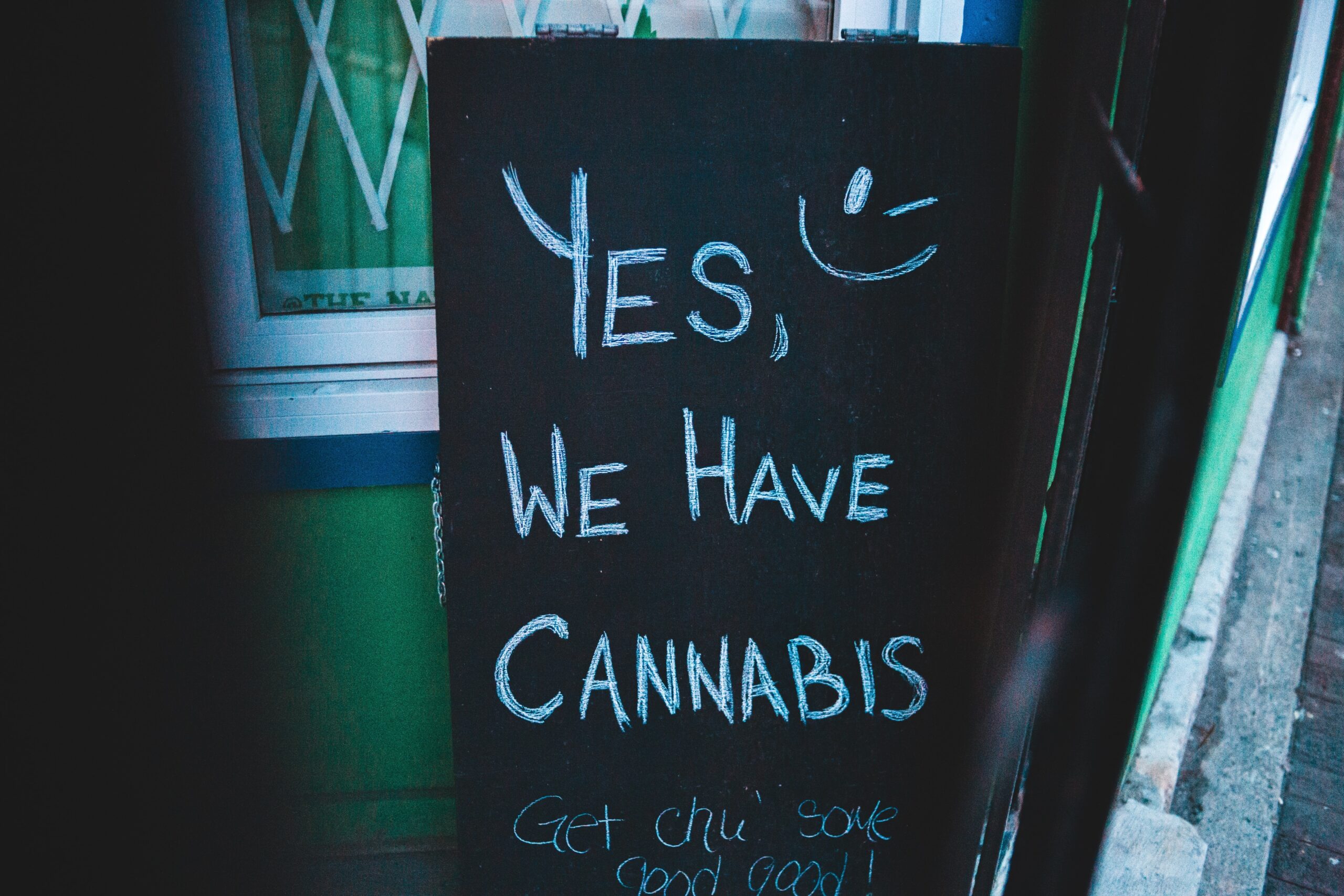 If you have been following cannabis business news coming out of Washington this past week, then you will be aware of the fact that the House of Representatives just passed the Marijuana Opportunity Reinvestment and Expungement (MORE) Act. However, if you have been following the progress of the cannabis business and bills in Congress, you know better than to pop the champagne.
Cannabis bills of recent years like the SAFE Banking Act have managed to pass in the House of Representatives with ease but have not been able to make it passed the Senate floor. The SAFE Banking Act, for example, has been passed by the House of Representatives six times but has failed to become law because it has been shut down in the Senate every time.
So while you do have obvious reasons to take this news with cautious optimism, the passing of the MORE Act in the House of Representatives does have some benefits for your cannabis business, however slim those might be. Let us begin by explaining what the MORE Act is about.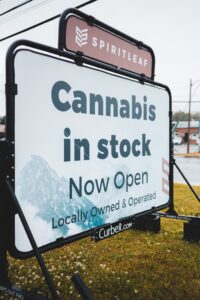 What is the MORE Act?
The Marijuana Opportunity Reinvestment and Expungement Act, or the MORE Act, was introduced in the House of Representatives by Representative Jerrold Nadler back in 2021. The prime directive of the bill was the decriminalization of cannabis.
More specifically, if passed, the MORE Act would remove marijuana from the list of Schedule 1 narcotics that it has been on since 1970 when the Controlled Substances Act was passed. For context, the other drugs on the Schedule 1 list of narcotics include cocaine, heroin, and LSD.
With the MORE Act, possession, growing, and retail sales of cannabis would be legal across the United States on a federal level. Which means that cannabis businesses and consumers could operate just like all other businesses making legal products. Some of the main objectives of the
MORE Act includes;
Replaces statutory references to marijuana and marijuana with cannabis.
The Bureau of Labor Statistics must regularly publish demographic data on cannabis business owners and employees.
Establishes a trust fund to support various programs and services for individuals and businesses in communities impacted by the war on drugs.
Imposes an excise tax on cannabis products produced in or imported into the United States and an occupational tax on cannabis production facilities and export warehouses.
Entities that are cannabis-related legitimate businesses or service providers have made Small Business Administration loans and services available to them.
Prohibits the denial of federal public benefits to a person based on certain cannabis-related conduct or convictions.
Prohibits the denial of benefits and protections under immigration laws based on cannabis-related conduct or a conviction.
Establishes a process to expunge convictions and conduct sentencing review hearings related to federal cannabis offenses.
Directs the Government Accountability Office to study the societal impact of state legalization of recreational cannabis.
Instruct the National Highway Traffic Safety Administration to study methods for determining whether a driver is impaired by marijuana.
Given direction to  the National Institute for Occupational Safety and Health to study the impact of state legalization of recreational cannabis on the workplace.
Directs the Department of Education to study the impact of state legalization of recreational cannabis on schools and school-aged children.
As you can see from this list, The MORE Act's objectives focus on rectifying historical injustices against marginalized communities. Bill aims to study recreational cannabis's impact on road safety, workplace productivity, and schools, fostering informed decision-making.
If the Senate passes it, this would represent a monumental shift in US federal policy. Due to which cannabis which would finally get it on the same wavelength as the public sentiment.
What the MORE Act would mean for your cannabis business
Removal of stigma
Cannabis businesses and consumers suffer considerable social stigma from communities and people who associate cannabis with criminal and degenerate behavior. This stigma has affected many cannabis businesses in multiple ways. Which including being denied access to certain rental properties and locations in town.
Increased access to financing
Cannabis financing is one of the most challenging things to access when operating a cannabis business. Banks and other regulated financial institutions are reluctant to provide funding for cannabis businesses. Penalties can be imposed on them for engaging in business with entities not legalized under federal law.
This makes it hard for cannabis businesses to manage their cash flows and grow. With the MORE Act, cannabis businesses will be able to access small business loans and financial services.
Access to federal benefits
Despite cannabis businesses being illegal on a federal level, taxes were still expected to be paid by them. However, they were denied federal benefits associated with tax payments, including deductions, subsidies, and exemptions.  Significantly reducing available profits for such businesses. However, that would all change with the MORE Act, as cannabis businesses would finally become legal on a federal level.
Contact us for more information on how the MORE Act will benefit your business and how you can access financing and credit solutions for your cannabis business today.