Why American Cannabis Investors Are Paying Attention to Israel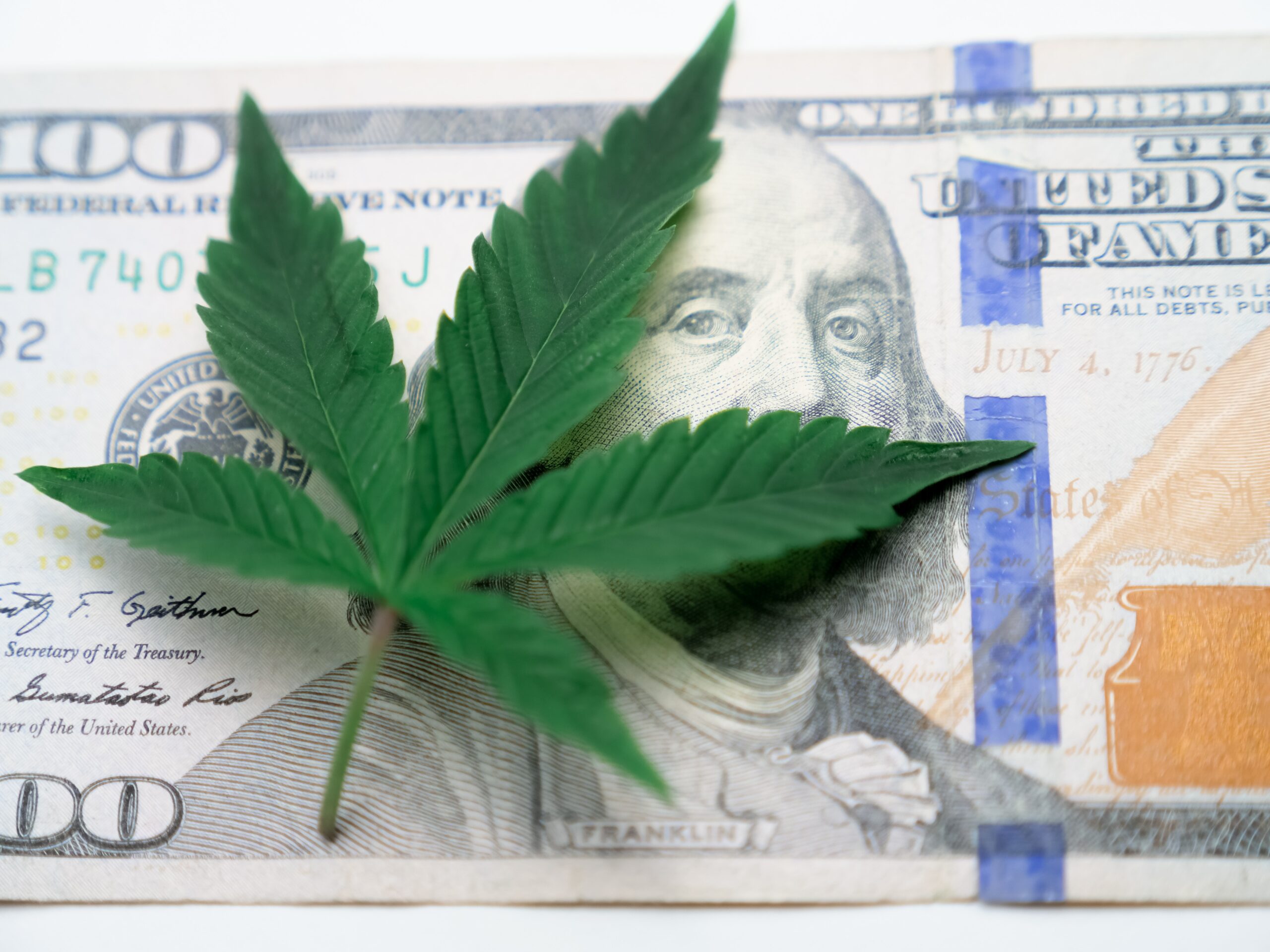 As the Cannabis industry takes off in earnest. North American cannabis, investors are scrambling to choose between the available stocks in both the United States and Canada in a bid to enter the market before it takes off.
However, it is essential to remember that the cannabis industry is global, just like many others, and players are entering the field from all corners of the planet. And while several restrictions still exist against growing, distributing, and retailing of both medical and recreational cannabis in North America, particularly the United States, many other countries, particularly in Europe and the Middle East, are positioning themselves to hit the ground running when the legalization campaign goes global.
One such country is Israel. In the last few years, the cannabis industry in Israel has recorded several significant wins both in the legislature and in the market. While the Tel Aviv stock market has been up and down on cannabis stocks for a while now, a steady upward trend is beginning to emerge, with several new developments coming up. This article will highlight three significant developments in the Israeli cannabis industry that should make all investors sit and pay attention, lest they miss out on a big cannabis play.
3 major developments in Israel's cannabis industry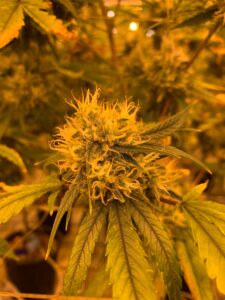 1.        Israel has become the number 1 importer of cannabis
In July 2020, Israel overtook Germany as the biggest importer of cannabis in the world. The two countries are slated to be the only importers of over a metric ton of cannabis annually outside of North America.
Israel was able to achieve this by signing several lucrative agreements with grower nations that allow them to import cannabis at a more or less stable price, regardless of the prevailing market conditions. One such deal was made with Uganda, which supplied Israel with 250kgs of cannabis in 2020.
The deal with Uganda is expected to last several years, with output scaling up as both countries are expected to invest more in the agreement. Furthermore, it is believed that Israel also has a local presence in Uganda, which is how it is able to guarantee supply from Uganda even during the middle of a global pandemic. Together Pharma, which is a publicly-traded Israeli cannabis business, has a partnership with Ugandan-based Industrial Hemp Uganda Limited, which serves as their boots on the ground.
2.        Medical marijuana patients sore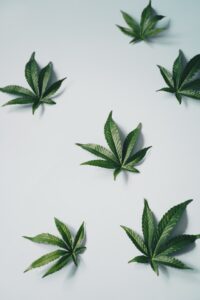 Another significant development in Israel's cannabis industry is the growth in the number of authorized medical marijuana patients in the country. Authorized medical marijuana patients in Israel have more than doubled in the last two years, crossing the seventy-thousand-patient mark in the middle of 2020.
This number is mainly due to the growth of research into the medical properties and benefits of cannabis being done in Israel. And unlike the United States, the companies doing the research can rely on the government for policy support and pharmaceutical companies to partner with them to produce drugs and therapies at the required scale in Israel.
So while seventy thousand patients is a relatively small number, the drugs being produced will make Israel competitive on the global stage when the legalization of medical marijuana goes global.
3.        The process to legalize cannabis exports has begun
And lastly, Israel's political class has already started making moves to see the export of cannabis legalized within the next two years. While the country's local market expands, as seen above with the growth of medical marijuana patients, Israel is also positioning itself to be an exporter of medical marijuana products to the rest of the world.
In May of 2020, Israeli regulators awarded temporary export licenses to a handful of cannabis companies in a bid to test the export model and decide whether or not to make it permanent, depending on the outcomes and challenges faced. The companies that were awarded the temporary licenses to export include;
Search Medical Group (TASE: SEMG)
Intercure (OTC: IRCLF, TASE: INCR) subsidiary Canndoc
Panaxia Labs (TASE PNAX)
Together Pharma (TASE: TGTR)
Tikun Olam (TASE: TKUN)
Univo Pharmaceutical (TASE: UNVO)
All six companies awarded are publicly traded on the Tel Aviv Stock Exchange. As you can see, the cannabis industry is not just heating up in North America alone but in other countries too. These countries are also developing their own rules and procedures and creating their own opportunities for investors to inject capital and make returns. Disregard them at your own risk.
As the cannabis industry grows globally, many American cannabis investors are already looking to diversify their holdings by investing in different countries. Israel represents such an opportunity for American investors to diversify and minimize the risk in the US cannabis market.
Contact us today if you are interested in diversifying your cannabis stock portfolio and more information on how you can enter the Israeli cannabis industry. You will not regret it.