Calculating The Cost of Starting A Cannabis Dispensary Business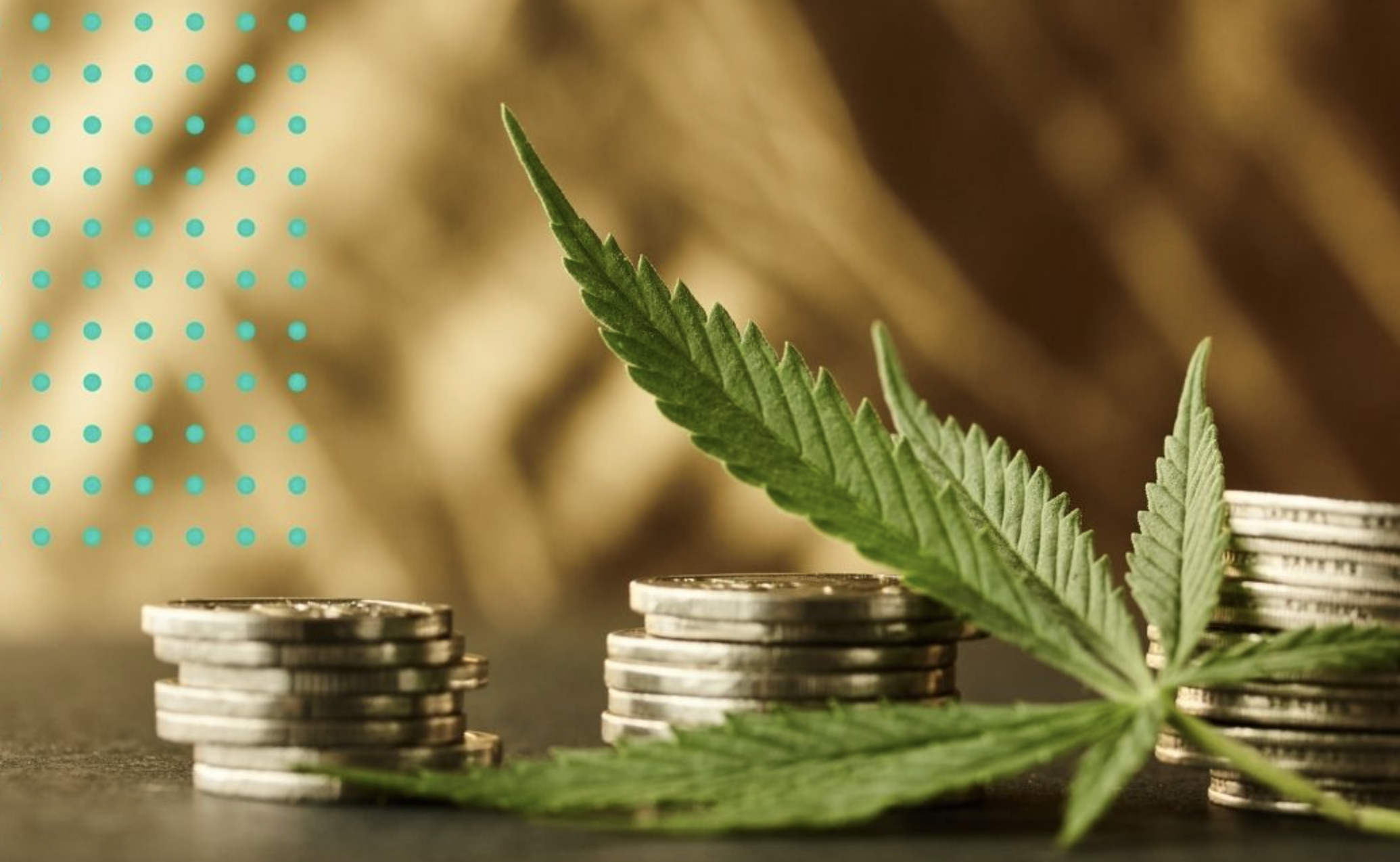 The Cost of Starting A Cannabis Dispensary Business:
Opening a cannabis dispensary can be an exciting and potentially profitable venture. However, understanding the costs involved is crucial to ensure a successful launch and sustained operations. In this comprehensive guide, we will merge the insights from three authoritative sources to provide you with a powerful overview of the expenses associated with starting a cannabis dispensary. By considering all the essential factors, you'll be equipped to develop an accurate budget and secure the necessary funding for your business.
Let's take a look at some of the business activities that cost the most.

Cannabis Licensing, Permits, and State Application Fees
When opening a cannabis dispensary, you must consider the cost and associated fees to ensure compliance and allocate the appropriate funds for both state and local licenses and permits. State application fees vary significantly, so it is essential to comply with your state's requirements. The services of a cannabis consultancy firm experienced in navigating the cannabis licensing process may prove to be a valuable investment. Additionally, many jurisdictions impose additional city or municipal licensing requirements.
Cannabis Compliance Consultancy and Legal Fees
The cannabis industry is heavily regulated, and compliance with local, state, and federal laws is imperative. Engaging legal counsel or compliance consultants to navigate the complex regulatory landscape is highly recommended. Factor in the costs associated with legal fees, compliance audits, and ongoing legal support to ensure your dispensary operates within the bounds of the law.
Cannabis Financing: Private Bank or Credit Union?
Neither. While every state where cannabis is legal offers banking options for the industry, it is important to note that the costs associated with these accounts are often higher compared to traditional business bank accounts. Furthermore, banks generally refrain from providing loans to the cannabis industry. Therefore, if you need to acquire debt financing for your dispensary, be prepared for a higher cost of capital from private sources that specialize in lending to the industry. We recommend Dynamic Alternative Finance for your cannabis financing and loans.
Real Estate and Cannabis Facilities
Securing a suitable retail space is vital for a cannabis dispensary. Factors such as location, size, and compliance with local ordinances play a crucial role in determining the cost. Additionally, renovating the space to meet regulatory standards and implementing proper security measures can add to the expenses. Properly assessing these costs will help you create a realistic budget for your dispensary's physical establishment.
Cannabis Inventory and Equipment
Stocking your dispensary with a diverse and high-quality inventory is essential to attract and retain customers. Costs for purchasing cannabis products, accessories, and paraphernalia can vary based on the range and quality of products you wish to offer. Additionally, investing in equipment such as display cases, point-of-sale systems, security systems, and compliance software is necessary but can also impact your startup budget significantly
Staffing and Cannabis Industry Training of Employees
Hiring and training knowledgeable and qualified staff is critical to the success of your dispensary. Consider the costs associated with recruiting, training, and compensating employees, including any specialized training required in the cannabis industry. Background checks, ongoing education, and compliance training should also be factored into your budget.
Cannabis Business Marketing and Advertising
After all, you have to sell the product. Effectively promoting your dispensary is essential to attract customers and build brand awareness. Developing a comprehensive marketing strategy that includes online advertising, social media campaigns, print materials, and community outreach requires careful budgeting. Consider the costs of hiring marketing professionals or agencies, as well as expenses related to branding, website development, and ongoing marketing efforts.
Insurance and Cannabis Business Risk Management
Safeguarding your business from potential risks is essential. Cannabis-specific insurance policies, such as product liability, property insurance, general liability, and workers' compensation, protect your dispensary and its assets. Consulting with experienced cannabis business insurance brokers will help you understand the coverage needed and budget for the associated costs.
Cannabis Dispensary Security Measures
The highly important cost of a security system cannot be ignored, particularly for cash-based businesses. However, the location of your dispensary may have specific regulations regarding security system installations. It is advisable to engage an experienced security provider in your area and obtain multiple cost estimates.
So what does opening a new cannabis dispensary cost?
Again, between $200k to $5M. Calculating the cost of opening a cannabis dispensary requires a comprehensive analysis of various factors. Contact Dynamic Alternative Finance to get a clear idea of your business costs. Take the time to research and budget for licensing fees, real estate, inventory, staffing, marketing, compliance, legal fees, and insurance. With a thorough understanding of these costs, you can create an accurate budget and secure the necessary funding to successfully launch and operate your cannabis dispensary. Best wishes!