Legalization cannabis industry win in Michigan, Rhode Island, Wisconsin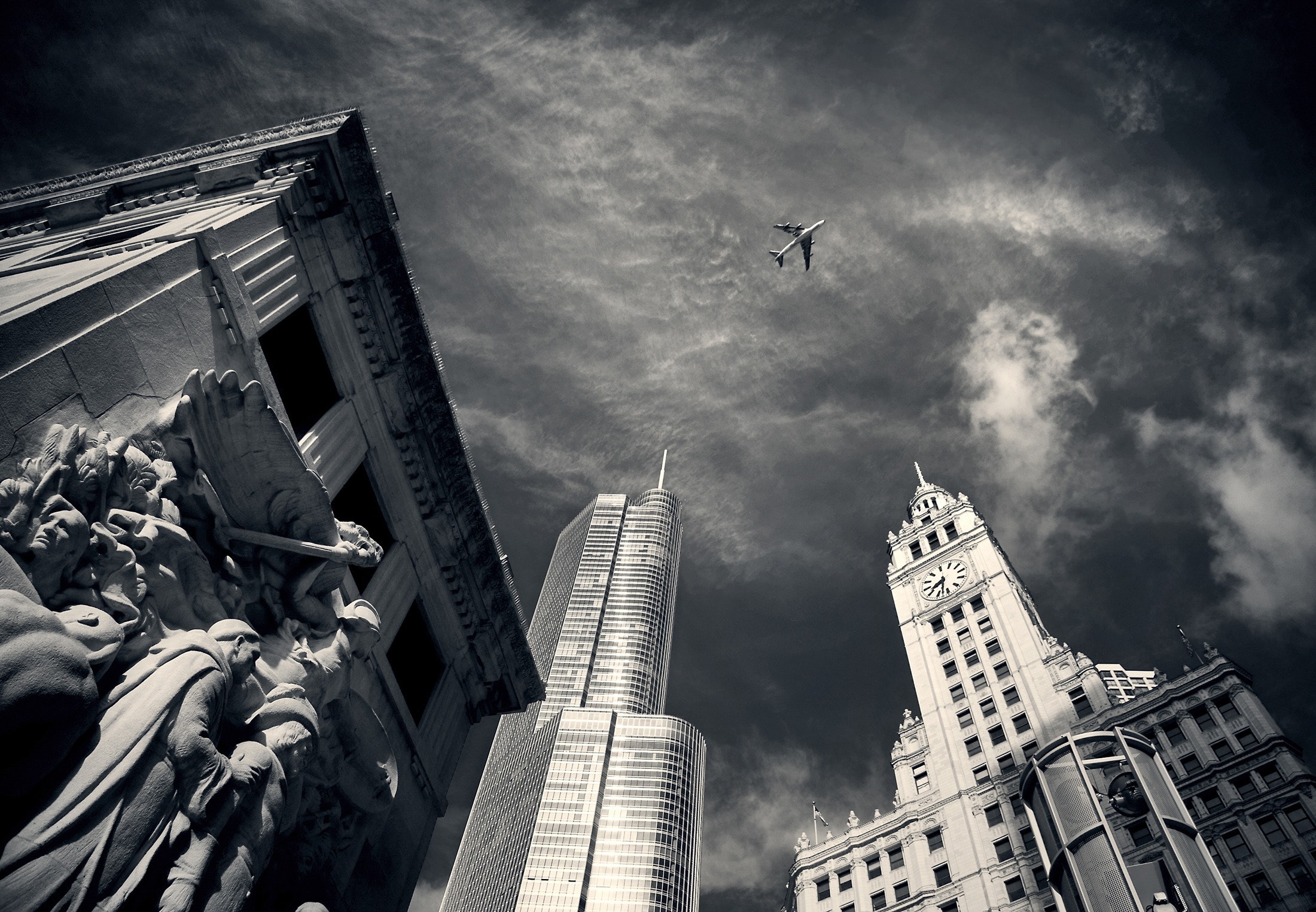 Legalization of  cannabis industry wins in Michigan.
Cannabis-related voter questions that appeared on local ballots fared well on Election Day.
Voters in two states decisively approved allowing the cannabis industry in their communities Tuesday, while voters in another declared their support for adult-use marijuana legalization.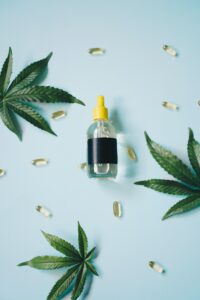 See the full story here
#legalization#cannabislegalization#cannabisbusiness#cannabisindustry#rhodeislandcannabis#michigancannabis#wisconsincannabis