Texas Could Have Marijuana Federal Legalization Reintroduced Bill.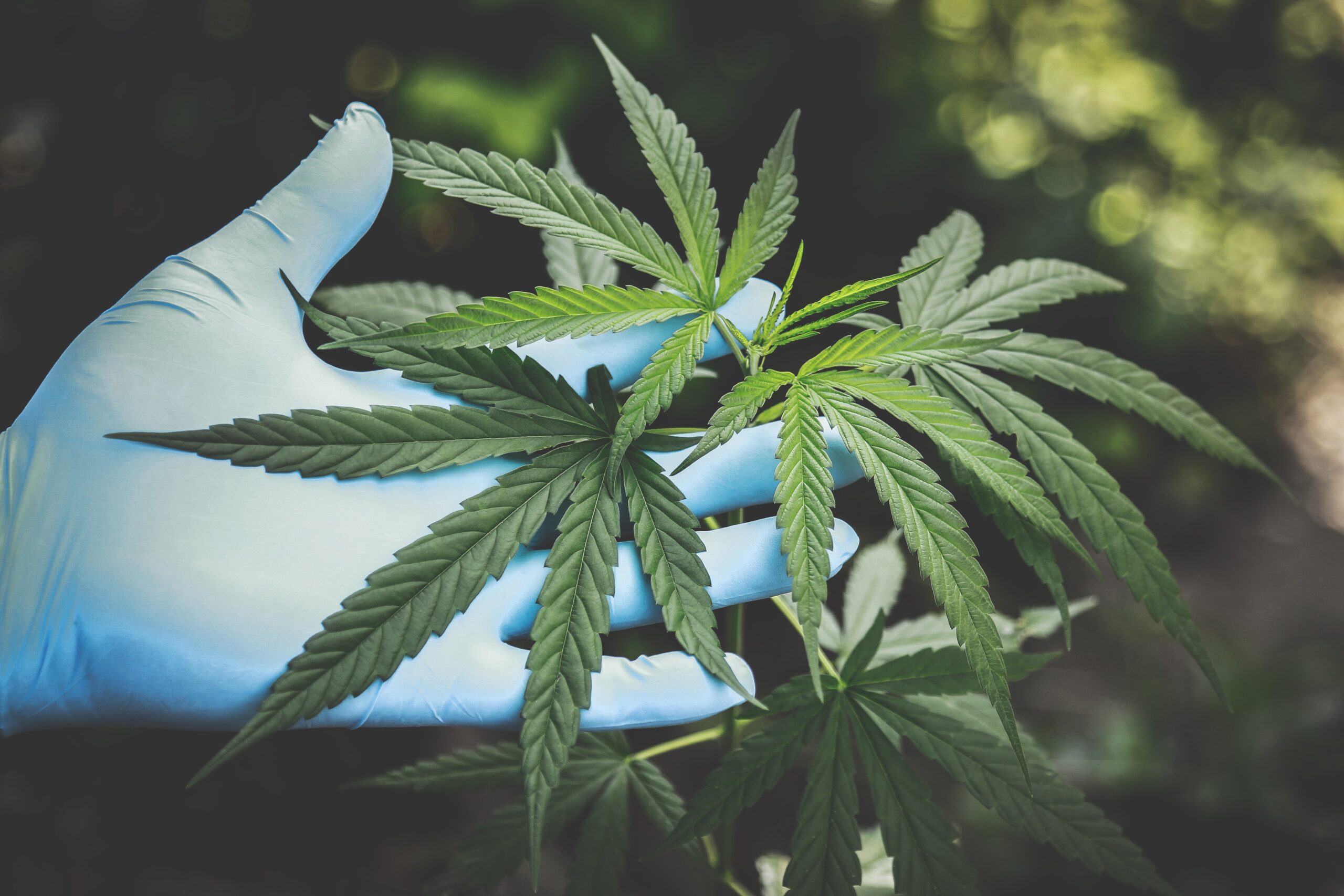 Texas cities and counties could choose to legalize adult-use marijuana if a bill recently reintroduced in that state's legislature becomes law.
While Texas does allow individuals with permission from a doctor to obtain CBD oil. The state has some of the harshest marijuana laws in the country.
See the full article in MJBizDaily here!