Revolutionizing Cannabis: State Highlights & Latest Industry News!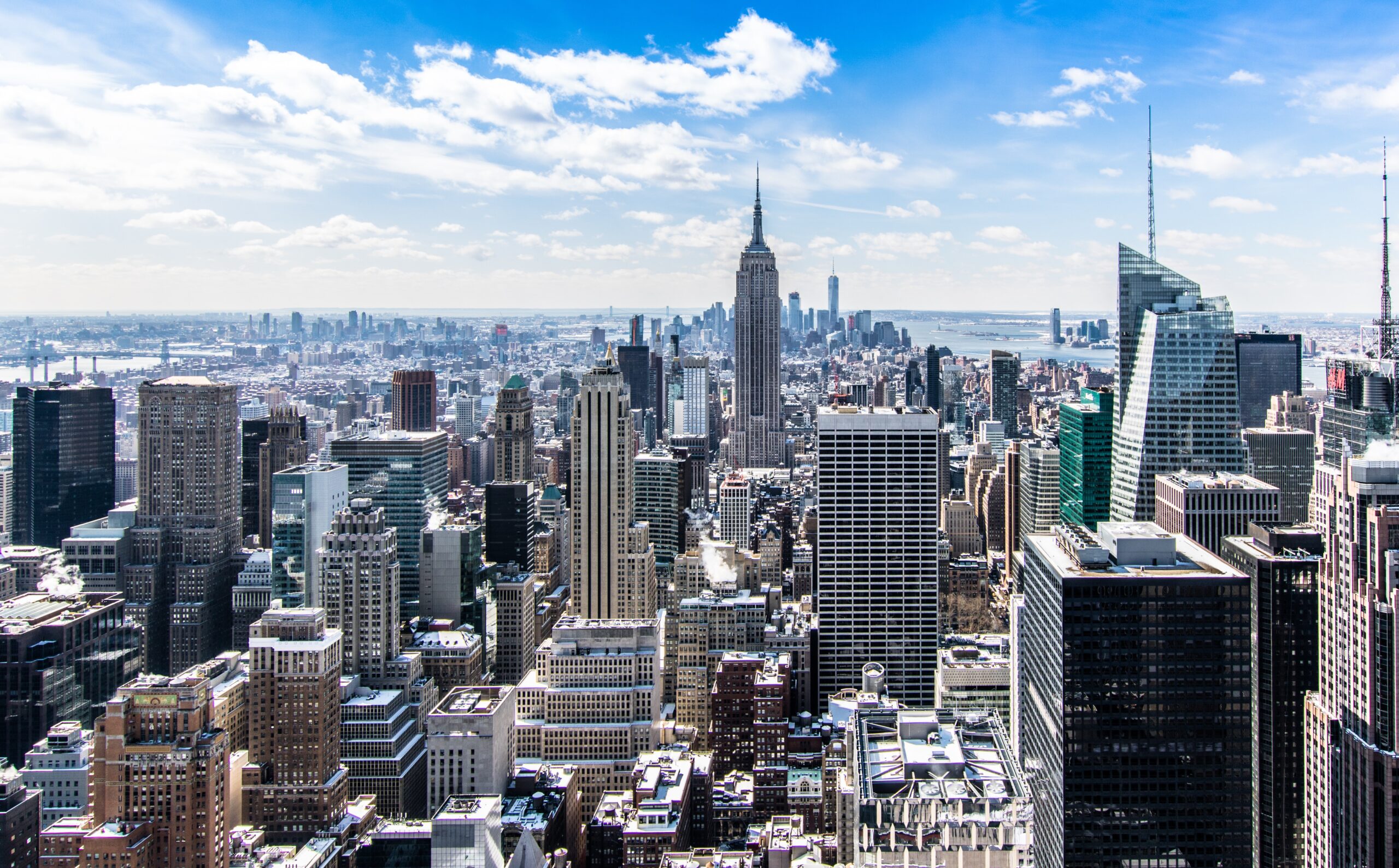 Cannabis Industry News
Connecticut: Cannabis industry news, State marijuana regulators were inundated with more than 15,000 applications for retail recreational dispensaries before the May 4 deadline.
Florida:  Miami, the state's second-largest city, with a population of 450,000, will finally allow its first medical cannabis dispensary.
Illinois:  A state judge lifted an August 2021 court order that stood in the way of 185 new business licenses being issued for recreational cannabis stores.
Louisiana:  State legislators passed a bill to expand the number of medical marijuana dispensaries from nine to 30.
Massachusetts:
Lawmakers in the Massachusetts House of Representatives joined their state. Senate colleagues in approving legislation to promote greater diversity in the state's licensed cannabis industry.
Michigan:  The city of Detroit issued its first recreational marijuana business license.
Missouri: Cannabis industry news, A campaign working to legalize adult-use marijuana in Missouri. Has submitted almost 400,000 voter signatures to the state in support of a November ballot measure.
New Jersey:  In the first month of recreational cannabis, New Jersey retailers sold $24 million worth of adult-use products in the 13 state-licensed dispensaries.
New York:  The state Cannabis Control Board signed off on 16 conditional adult-use marijuana cultivation licenses. Along with a slew of proposed industry rules.
Ohio:  The state's pharmacy board approved 70 provisional licenses, which could more than double the 58 dispensaries previously licensed.
South Dakota:  A group advocating to legalize adult-use cannabis, South Dakotans for Better Marijuana Laws. Turned in roughly 25,000 signatures to the office of the Secretary of State, which could be enough to get the issue on the November ballot.
Vermont:  Seven additional cannabis grow licenses were approved as the state increases suppliers for the recreational cannabis market that is expected to launch in October.
Contact Us today to discuss how we can support your business growth in this exciting industry
#cannabisbusiness#cannabisfunding#marijuanamoney#marijuanalending#marijuanafunding#cannabislending#cannabismoney